I work with leaders and organizations who want to be part of transforming the old structures into the frameworks of tomorrow. Together we develop transformational leadership that creates empowerment, creativity, commitment and compassion – in self and others. Together we develop fluidly responsive organizations that possess the ability to successfully navigate an increasingly complex and changing environment. These are the frameworks of tomorrow. These are the leaders and the organizations of tomorrow. And You are most welcome to join us.
All change starts with yourself. 
As a certified GLP coach (Global Leadership Profile) I coach leaders and individuals that want more. By gaining a better understanding of yourself and others you will find your own way in creating better relations and more fruitful collaborations. The wish from me is that you will get results that will benefit you, others, your organization and the planet.
Together with some of the best people I know, I am co-creating cutting edge leadership development programs. This is a developmental journey that will help you integrate more aspects of yourself and develop the ability to lead from what wants to emerge. Developing an authentic and transformative leadership.
All information on our leadership development programs is found on Into the New 
I love to help teams develop into mature and high-performing teams. Why? Because this is the foundation for true empowerment and for everyone to bring their full potential to work! With systemized team development, based on the research of Susan Wheelan, teams will be in charge of their own developmental journey.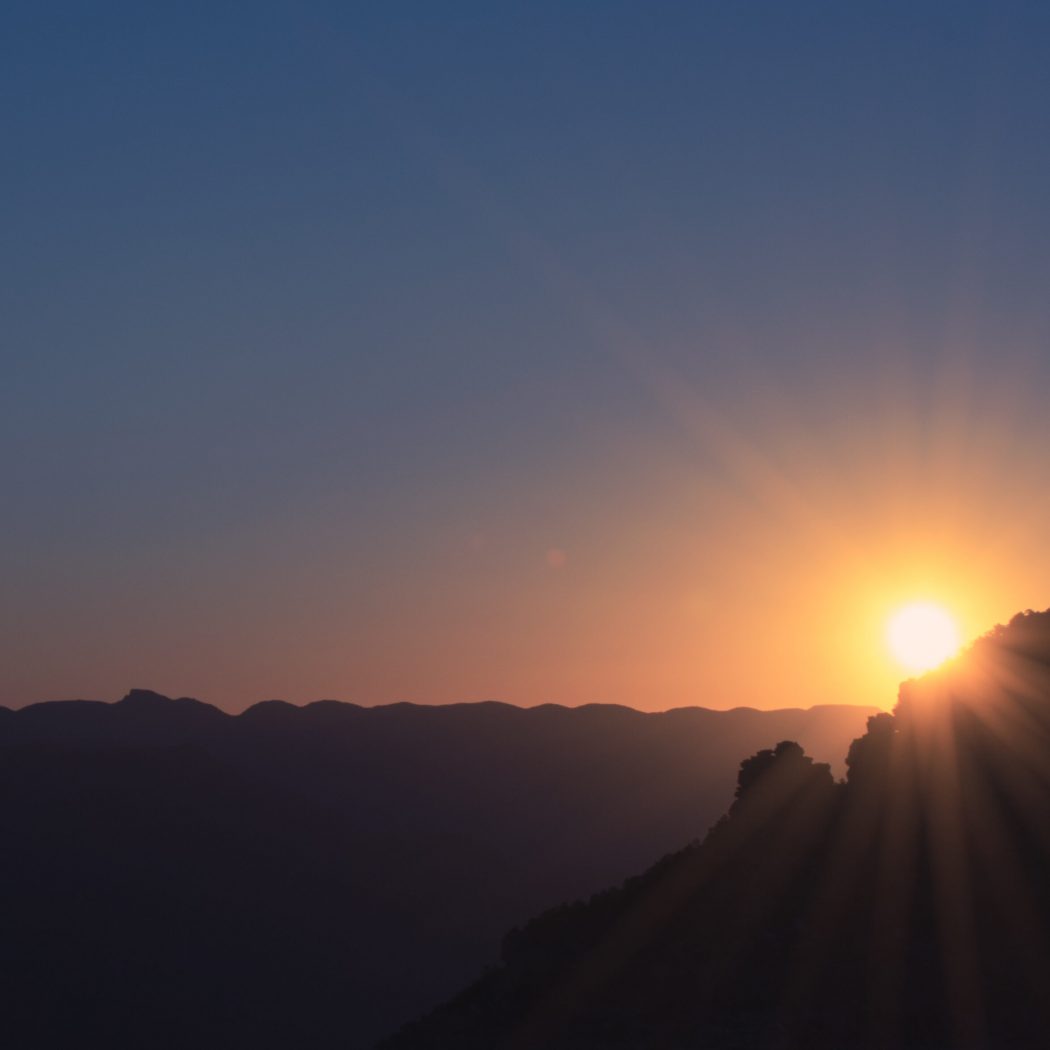 To really make a change, I believe that we need to transform our organizations into truly empowering, co-creating workplaces. To find out what really works, we are studying Swedish organizations that are making self-organizing structures work. We are more than happy to share the findings with you. Together we can create the most awesome workplaces of tomorrow.
I really love my work! I love to be able to actually make a difference for the people I work with. I love to be part of developing new consciousness, new leadership and new responsiveness at all levels. And I love to have the freedom to do this together with some of the best people I know. 
Starting my career in Master of Science, I soon realized I was more passionate about people than technology. So I quit my job, changed my careers and started my own business as a coach and consultant. For the last 15 years I have been working with this, pursuing my passion and my purpose.